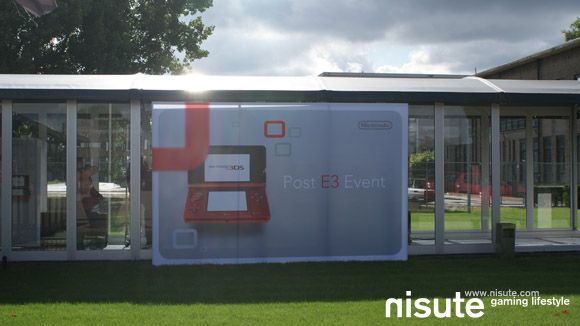 On the 29th of July, NiSuTe reporter and columnist Chi Wong and myself had the opportunity to travel to Zaandam in the Netherlands to visit the Nintendo Post E3 Event. This was the first time that Nintendo's E3 demos and hardware had been shown in all of Europe, so we were quite lucky to have had the chance to check it out.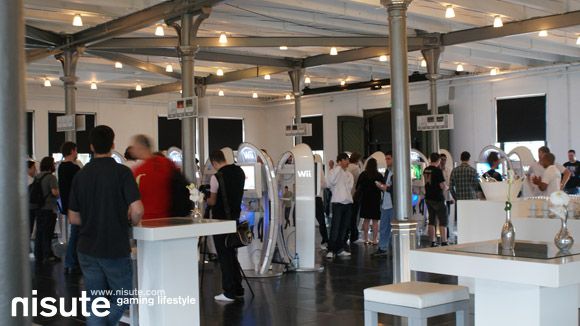 The obvious focus of the event was showing off Nintendo's recently unveiled 3DS handheld which has the ability to provide a 3D effect similar to that seen in recent films, but without the use of any 3D glasses. Though it may sound farfetched, I can guarantee you that it works, and it looks amazing.
The event was held in a beautiful building, and looked as professional as ever. There were staff members to guide the groups around to all the different rooms, and there was coffee, brownies, muffins and other assorted goodies to enjoy while taking a look at all the awesome demos. The staff was friendly, the atmosphere was lovely and all in all the event was an awesome experience.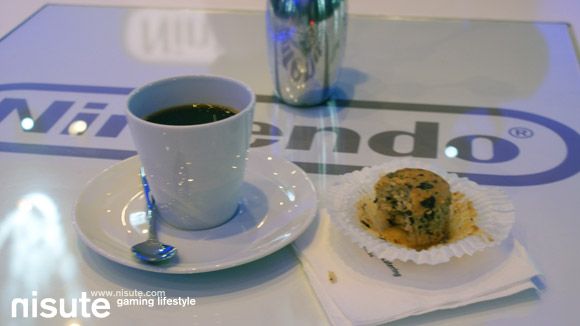 A lot of games were played, and the Nindendo 3DS was thoroughly investigated and enjoyed.
Below you will find a list of all the hands-on articles that have been written about everything seen at the event.
. . . . .
The Legend of Zelda Skyward Sword
. . . . .