As we said earlier today, in an investor call, Nintendo unveiled it's new strategy.
For the WiiU the plan hasn't changed much. They reiterated that they want to release more quality games that really take advantage of the Gamepad. Also the practically unused NFC functionality will apparently get a lot of attention this E3.
Iwata also clarified the smartphone rumors a bit more. Even though they will not be developing any form of game for the platforms they are considering some form of marketing tool to drive people to their platforms. So we might be seeing some apps from Nintendo in the near future. Although nothing more was clarified, things like a Miiverse or eShop app seem logical candidates.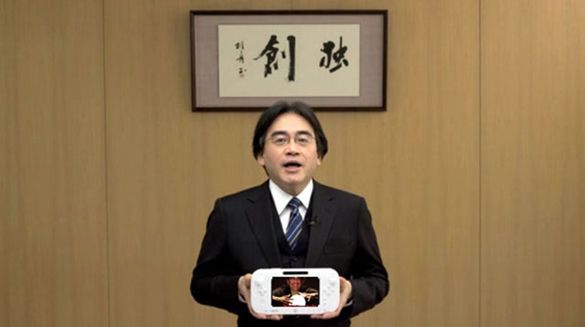 The biggest news however didn't involve the WiiU or the 3DS. No, the biggest news was that Nintendo intends to launch a third platform. This time around though it appears to be a real third platform and not like when they launched the DS as a third pillar that was obviously intented to replace the Gameboy line. This time around it looks like something completely new.
The plan for this new "Quality of Life" platform is to expand on their not-really-a-game software like Wii-Fit and the Brain Training games. Iwata says that with their experience as an entertainment company they will be able to keep people engaged while they work on improving their health. Nintendo has quite an impressive track record here as Wii Fit sold 40 million copies and the brain training games were picked up 33 million times. Not much was said on how they intend to implement this platform but they did say it wouldn't be wearable. No word on the vitality sensor they showed off at E3 a few years back either. But I wouldn't be surprising if that technology makes it into this new platform.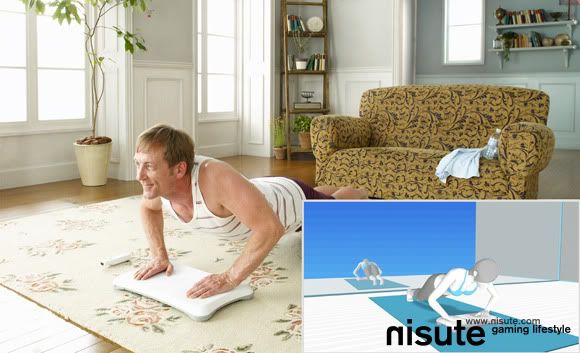 If nothing else, at least it's something new. Nintendo has a good track record in this space already and fitness software has been getting a lot of attention the last couple of years. Mainly in the form of smartphone apps. So maybe Nintendo will be able to capitalize on this growing market. If we hear more, so will you!