Nintendo Direct – 03.03.2016 Europe

Well the Direct has been and gone. It has brought us one hell of  a party! We have been left dazed from the sheer volume of nostalgia given to us tonight.  We have Mario & Sonic at the Rio 2016 Olympic Games with events for the Wii U version! After a leak earlier, we can confirm Monster Hunter Generations! SO get the hype ready for the westernized version of Monster Hunter Cross. We also Have Fire Emblem Fates with 3 alternate stories coming in 2 separate copies and one being DLC. Lost Reavers is another new one announced, a free to play dungeon style survival adventure came with multiplayer co-op! SNES is also joining the frey on the New Nintendo 3DS virutal console with the first 2 games being Super Mario World and Earth Bound. Yo Kai waitch is another game announced, a massive hit in Japan featuring its own dance and anime series! We also have Star Fox Zero for the Wii U featuring a local co-op mode of gunner/pilot combinations. Ontop of all of this Nintendo has added a vast amount of existing Third Party games and a mass selection of updates for current games, such as Splatoon and Mario Maker!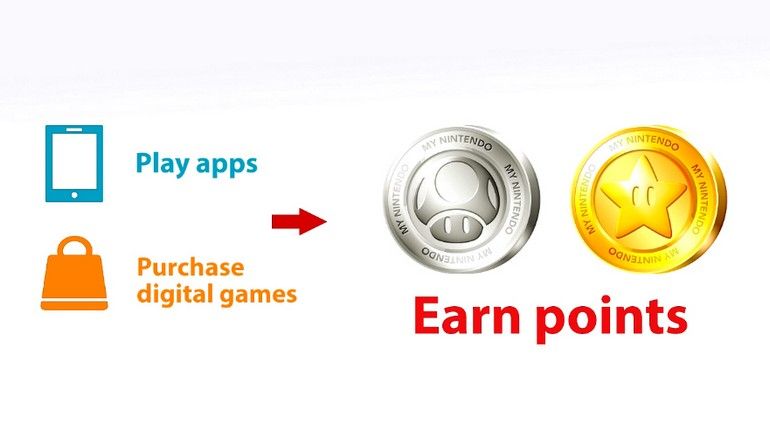 Nintendo also announced a new rewards program! My Nintendo, where you earn points by playing apps and through game purchases. You can pre-register now and for those that register during the launch period will get Flipnote Studio 3D for free on their Nintendo 3DS! Nintendo also announced a vast selection of new Amiibo's with games such as Animal Crossing and Kirby getting a new volume of figures!


TRAILERS
Mario & Sonic at the Rio 2016 Olympic Games – Opening Movie (Wii U)

Monster Hunter Generations – Announcement Trailer (Nintendo 3DS)

Monster Hunter Generations – Marth Armour Set (Nintendo 3DS)

Fire Emblem Fates – Software Special Edition (Nintendo 3DS)

LOST REAVERS – Nintendo Direct Trailer (Wii U)

New Nintendo 3DS – Super Nintendo joins Virtual Console!

EarthBound – Nintendo Direct Trailer (New Nintendo 3DS)

YO-KAI WATCH – Nintendo Direct Footage (Nintendo 3DS)

Azure Striker Gunvolt 2 Trailer

Bravely Second: End Layer – Story Trailer

Lost Reavers Trailer

Metroid Prime: Federation Force – Project Golem Trailer

Star Fox Zero – Let's Rock & Roll Trailer

Star Fox Zero – Interview with Shigeru Miyamoto (Wii U)

USA